Yes they're packing their bags to go back to the Natural History Museum in London at the end of this month. If you have not visited Moffat Museum to see them yet you have just three weeks left.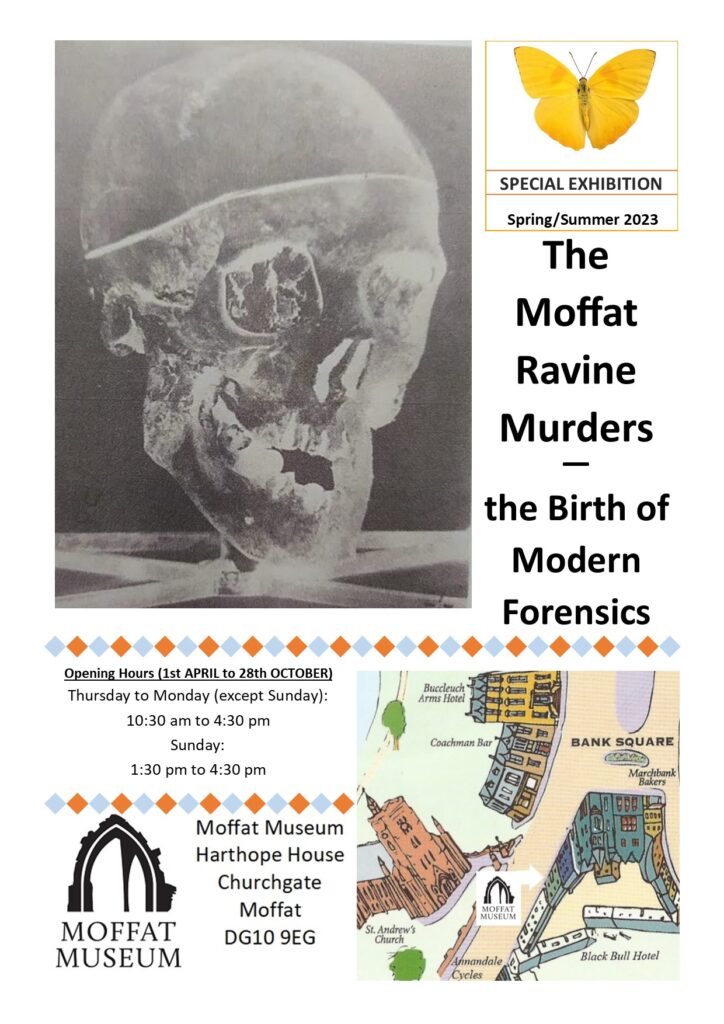 Come and see both exhibitions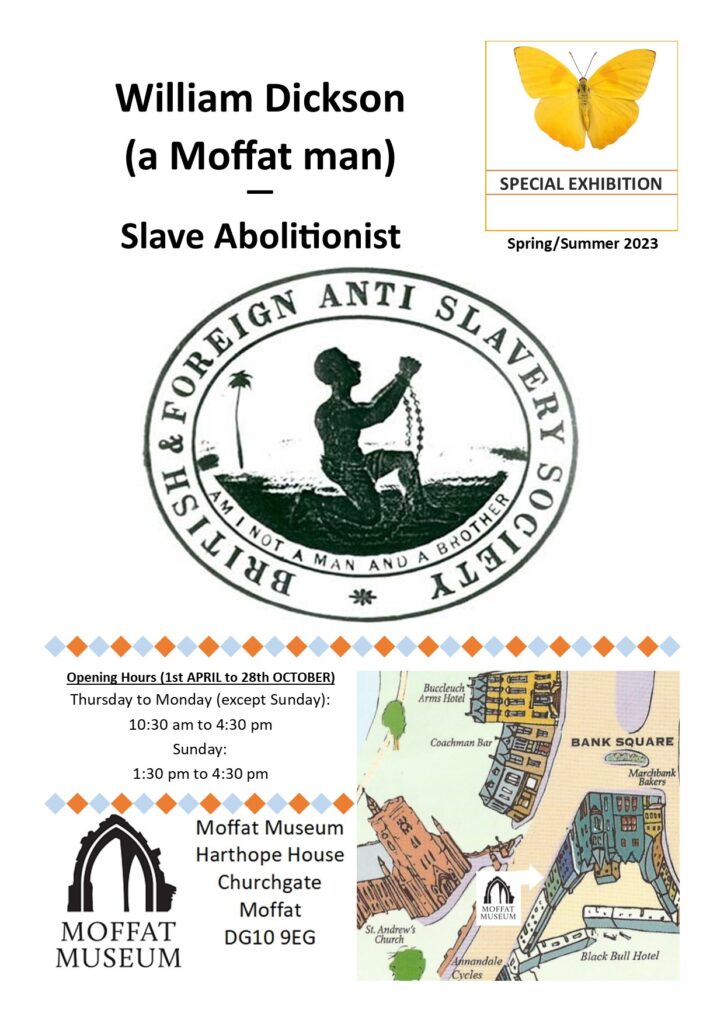 And Dr. Erica McAlister is going to give another talk before collecting our wee summer guests; everyone is welcome.