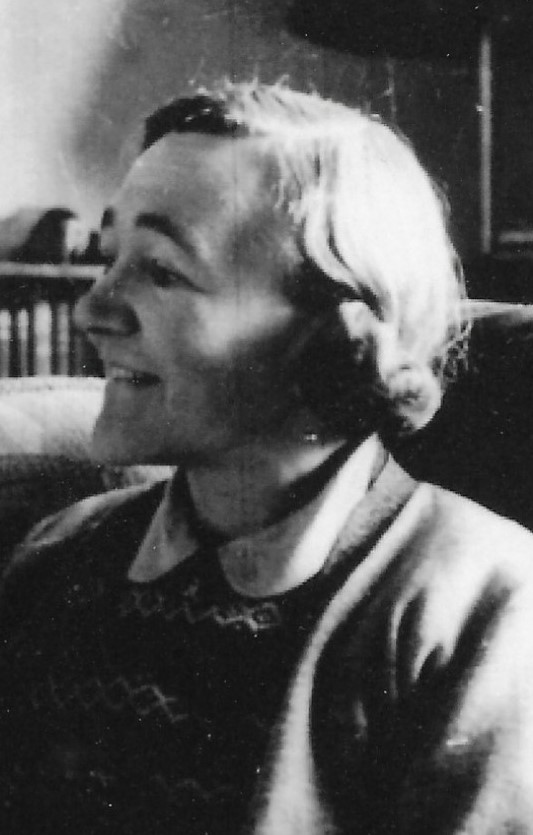 On 30th December 2023 it is 50 years since the death of D. E. Stevenson or Mrs Dorothy Peploe as she was known in Moffat where she lived in North Park for thirty-three years as the wife of Major James Peploe and mother of their children Robin, Patsy (who died as a child), Rosemary and John.
When she died in 1973, she had written over 40 books. More than 4 million copies had been sold in Britain alone and 3 million in the United States. Her novels were translated into 6 European languages, transcribed into Braille and read in Talking Books for the Blind. They were at the top of the best-selling lists in Britain as well as South Africa and Australia.
To this day, she has a large following, especially in the United States, where her work has been republished in omnibus editions and Boston University holds many of her manuscripts. Her success there began in the early days of the war with 'The English Air'. She was proud to hear from a reader that the novel had helped those across the Atlantic to know what it was like to have a 'tiger in the backyard'.
Yet this popular novelist led a Victorian childhood with nannies and governesses, never going to school at all. Her great grandfather was Robert Stevenson, the famous lighthouse builder and Robert Louis Stevenson was a first cousin of her father's. She felt that writing was in her blood and she wrote stories from the age of eight – she later claimed her books were her 'lighthouses'.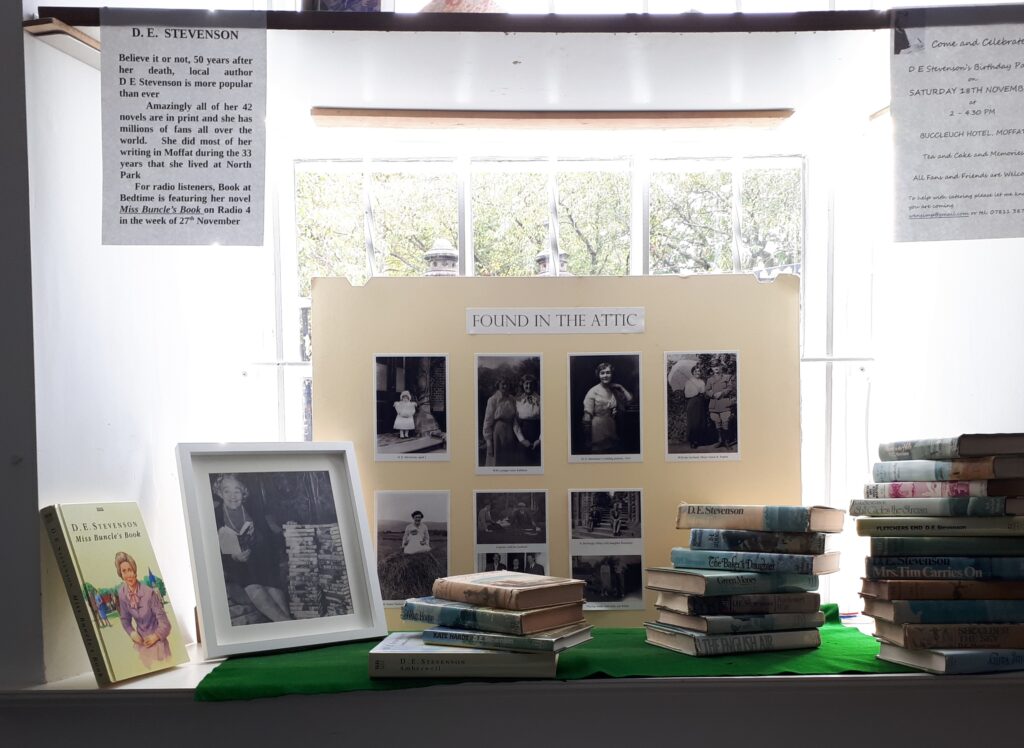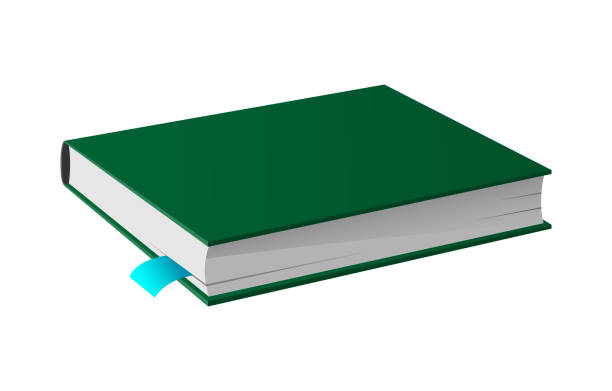 These pages celebrate her life and memory, and most of all, it celebrates her books, which continue to give pleasure to so many people.
CLICK below to move on to the next page.