You are visiting Moffat Museum online
To see when the museum is open CLICK HERE!
Last News Update on 23/10/2023
For all the latest News click here!
Harthope House, Churchgate, Moffat, Dumfriesshire. DG10 9EG
Dumfries & Galloway, Scotland
Miss Buncles Book by Moffat's own D.E.Stevenson starts on Radio 4 Book at Bedtime on 27th November 2023
---
Special Exhibitions from Spring/Summer 2023 – going online soon!
---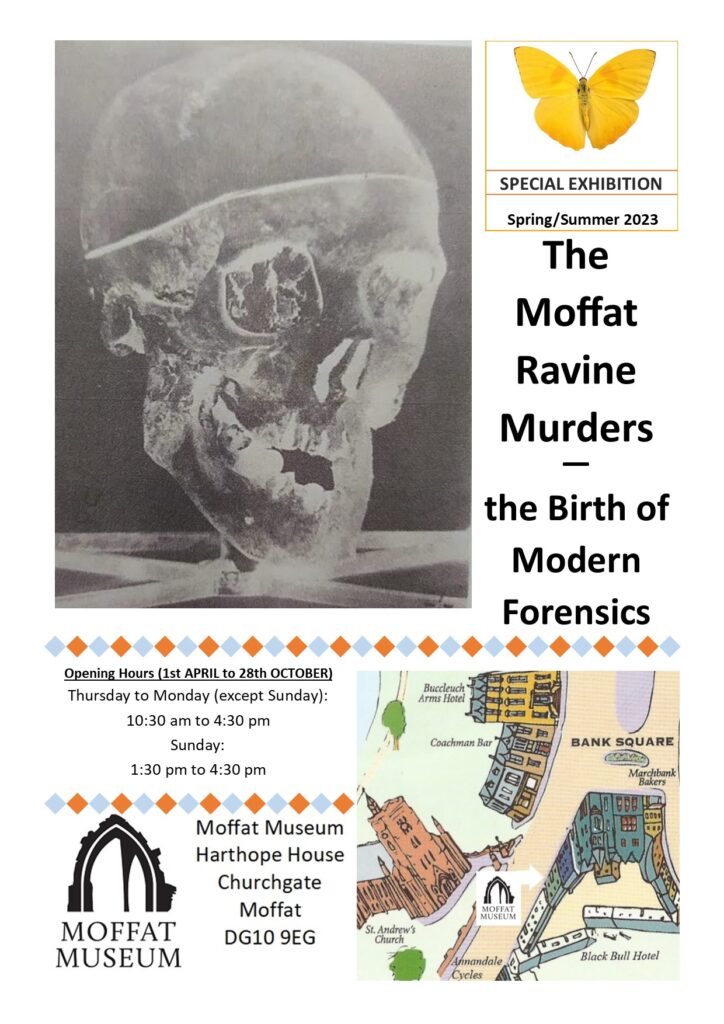 ---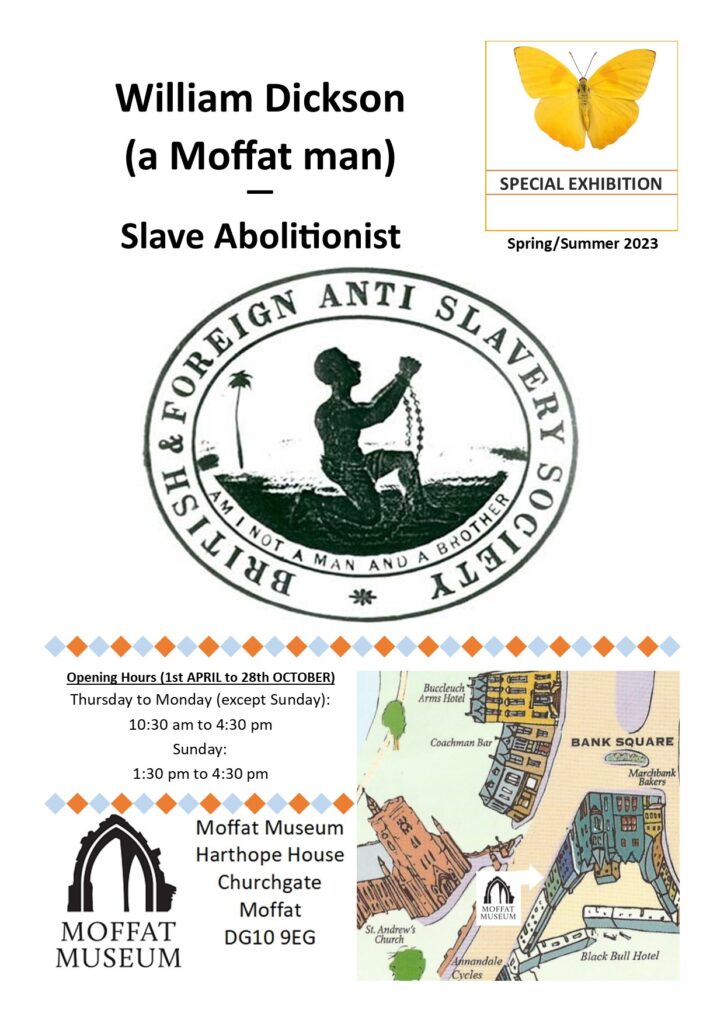 ---
We hope to see you soon!
FREE ENTRY
Enjoy your stroll through these pages then come and visit us in Moffat.
Moffat Museum has something for everyone.
---