Introductory Context to
Special Exhibition
Moffat Museum is a small local Museum, run wholly by volunteers, which is usually open to the public from the beginning of April until the end of September. Over the winter months work is done to prepare for visitors and to develop special exhibitions. The Lockdown restrictions associated with Covid19 came into place before work on our special exhibition "Dowding-the Man" had been completed and, of course, it has not been possible for volunteers to visit the Museum during the Lockdown to complete the work.
The reason behind this Exhibition is to mark the 50th Anniversary of the death of Lord Hugh Dowding and also the 80th Anniversary of the Battle of Britain., so it is hugely important to us that the public can access the material in this anniversary year. At the moment we have no idea when it may be possible to open the Museum so decided to make much of the Exhibition material available on our website.
The development of an online exhibition is a huge first for Moffat Museum so we hope you will bear with us if you see things that we could have done better. As noted above, the Lockdown restrictions were upon us before all of the work was completed so there are a couple of sections where detailed information has yet to be included : Dowding's Military Service from 1919-1930 and Dowding's involvement (in retirement) with Spiritualism and in particular The Psychic News. We will add this detail when we can.
The Exhibition at the Museum itself will contain additional information and artefacts, including items on loan from Dumfries Aviation Museum. One of these items is the windscreen from the Loch Doon Spitfire. This plane participated in the Battle of Britain but crashed into Loch Doon, Ayrshire, in 1941 killing its Czech pilot – it was salvaged by Dumfries Aviation Museum in 1982 and lovingly restored. So when we can open our doors to the public please do come along and see more about Dowding, his life and the Battle of Britain. And in the meantime- Keep Safe !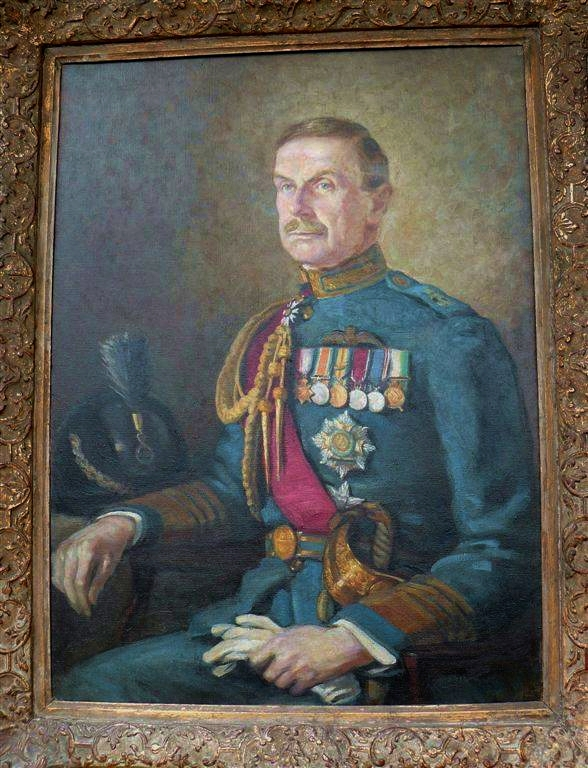 ---