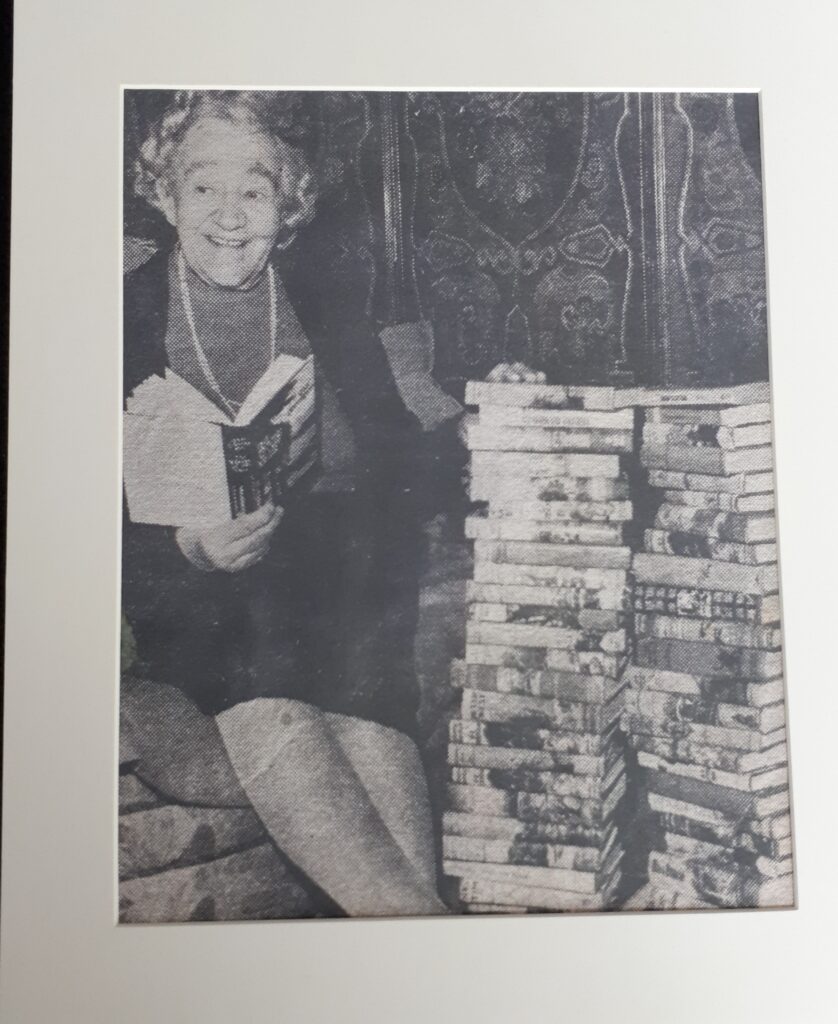 Amazingly all of her novels are in print and she has millions of fans all over the world. She did most of her writing in Moffat during the 33 years that she lived at North Park.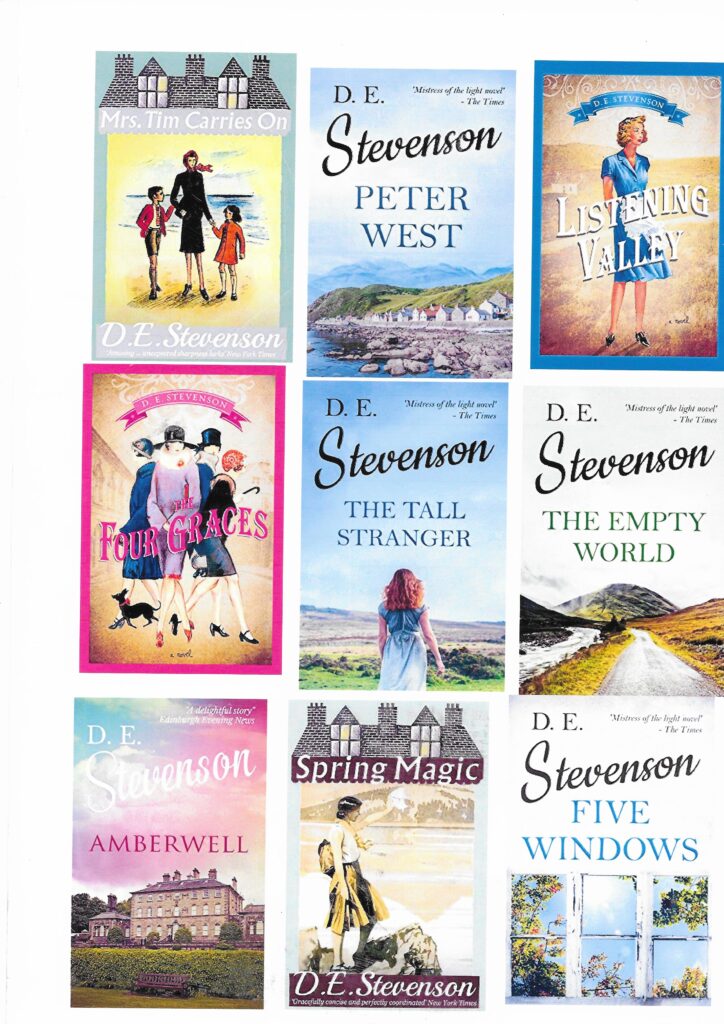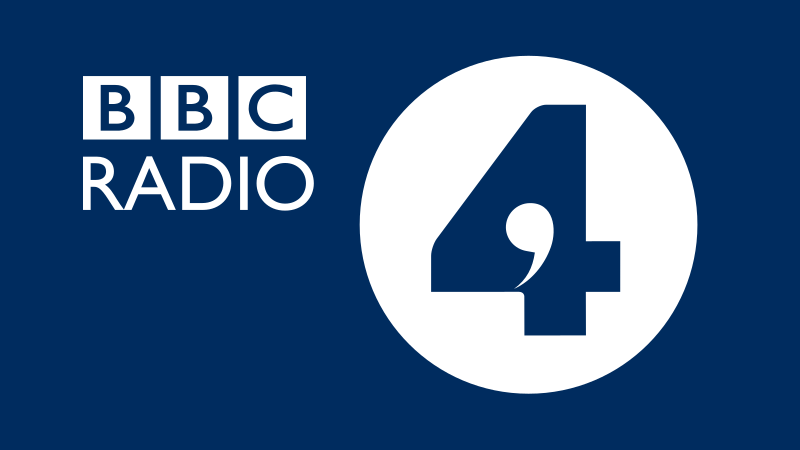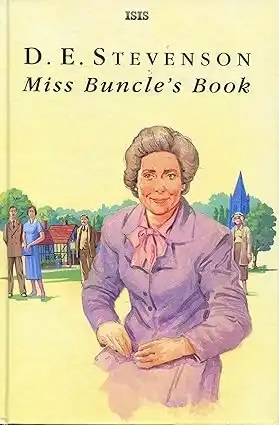 'Miss Buncle's Book' by D.E. Stevenson will be the Book at Bedtime on BBC Radio 4 from 27th November until 8th December, 2023 at 10.45 pm every night. Click the BBC Radio 4 logo to link to the details.
CLICK below to move on to the next page.